#ImAnArchibald
At Archibald Insurance, you are family. We have the experience to help you make the most informed choices. We care about you, your families and your unique situations. Our customers aren't numbers, and we're not a faceless corporation. Together, we're the Archibald Insurance family.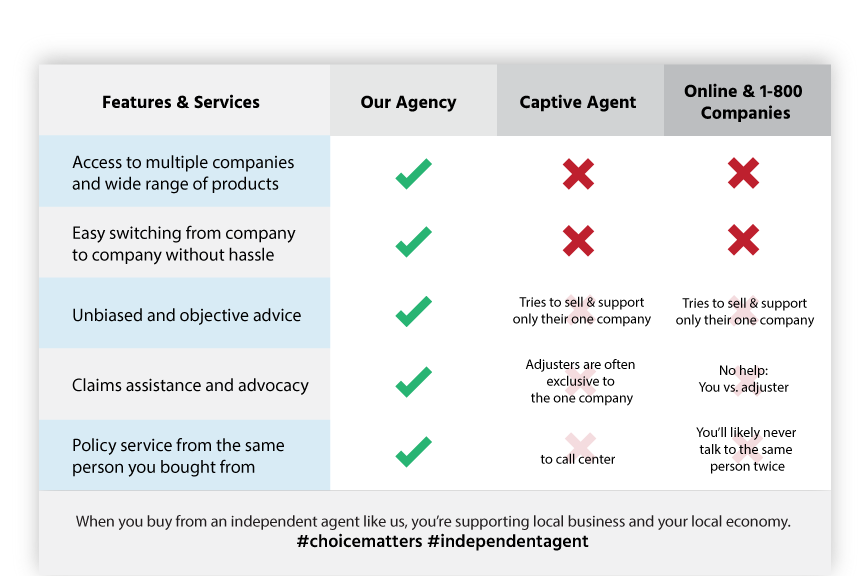 "I have been told for quite some time that this was the place to go for insurance. I feel like a fool for not checking with Archibald sooner. After bundling my home and auto, I saved nearly $700 over my current plan without sacrificing anything. James was prompt, pleasant and reassuring in his explanation and breakdown. After reading another review stating Archibald was not the most competitive and they relayed that to the customer, there's no doubt this company cares about the individual more than their bottom line. I can't stress enough that this is the real deal."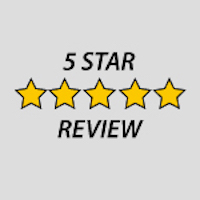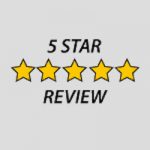 Michael K
"I had just hung up the phone w/one of the Big Name insurance agencies. After what they told me about my costs including an SR-22 policy. I made the call to Archibald, was helped efficiently, and had pricing that was 75% better than what I had heard from my previous call. It made my day for sure! Thank You!"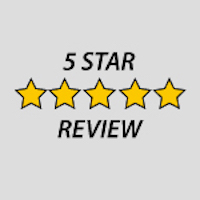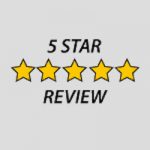 Chad